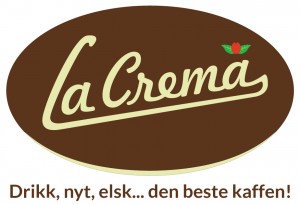 La Crema Kaffe is commited to help the world become a better place and improve people's life. Therefore, every year we donate to different causes. This year we decided to contribute with helping an internally displaced girl who dreams about finishing her education.
Tatiana was deported after trying to emigrate, however, now she is trying very hard to have a life in her country. Currently, there is a humanitarian crisis on the southern border of the United States, because of the thousands of Central American refugees who have fled their countries.
This time, you can support a displaced girl from El Salvador to rebuild her life in her country. Help her to build her dream and avoid being forced to migrate again on such a dangerous route.
Do you also want to help her finish her education? You can do it by directly donating via the gofundme platform. Click the link below to learn more about Tatiana's case and share some love!