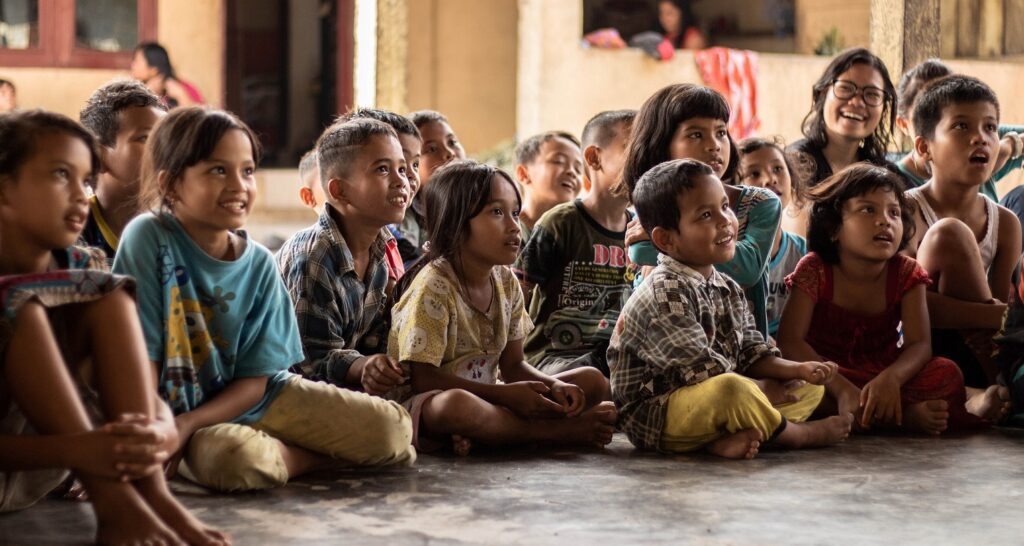 Educating children is key for breaking the poverty cycle. That is why we are contributing to educate poverty-stricken children by donating to LEAD Educational Program.
The Learning and Equipping through Academics and Discipleship Educational Program is one of the long-term international initiatives carried out by the Sports Outreach Institute. The LEAD Educational Program transforms the lives of children living in the poorest of communities in El Salvador, Mexico, Kenya and Uganda.
Do you also want to transform the life of a child through education?
You can do so by directly donating via their website.
Sports Outreach Institute has a holistic approach so that children enjoy a dignified life. Are you interested in helping to provide food and health care services?
Learn more about their other programs and join us helping children to fulfill their potential.
Together we can build a better world! 🙂