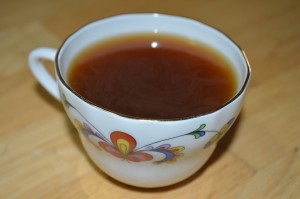 Hei hei, dear friends!
We want to share with all of you quality coffee lovers our great tasty Specialty Grade and European Preparation 2015 Crop directly sourced from El Salvador!
We will be at some squares in Norway and will offer you fresh roasted and nicely brewed coffee! Come and drink with us high quality coffee! For free! Yes, GRATIS!
We will be in Horten Torg this Saturday 19th September and in Larvik Torg on 29th September 2015.
Remember also our International Coffee Day with La Crema Kaffe event!
Check us out on Facebook Events: La Crema Kaffe Lansering i Horten Norge and La Crema Kaffe Lansering i Larvik.
Expect some nice and tasty surprises!
See you there!
Keep tuned and find out where is our next destination!