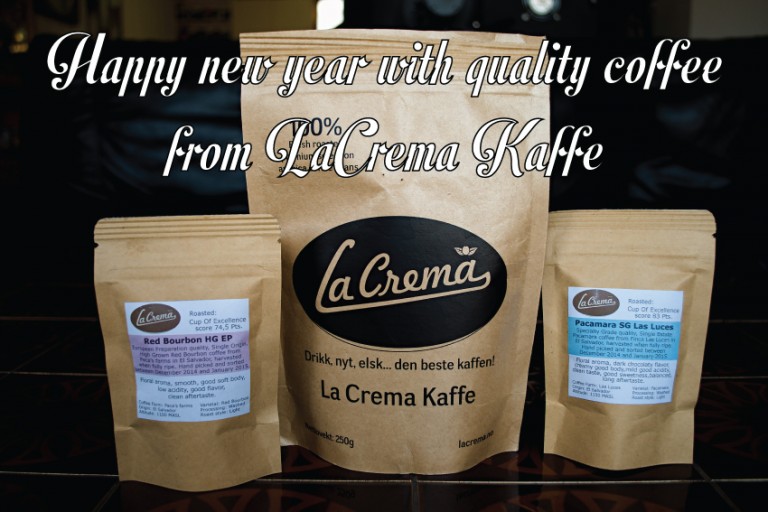 Hello coffee lovers!
Here we are back again. 🙂 Ready for an awesome 2016! We hope that you are ready too. 😉
Did everybody have a nice Christmast? We really hope you did have a wonderful family time and great holidays.
We have lots of news for you and lot of amazing coffee to share!
Stay with us and find out more about our Intermediate Sensory Skills course with Alf Kramer in Norway and our Intermediate SCAE Roasting course with the CoffeeXperts in the Netherlands. And… Yes! We have a new gallery with superb pictures for you all! Did we visit the beautiful Amsterdam?
Keep tuned!
La Crema Kaffe wishes you all a happy and caffeinated 2016!
With love and passion
La Crema Kaffe in Norway